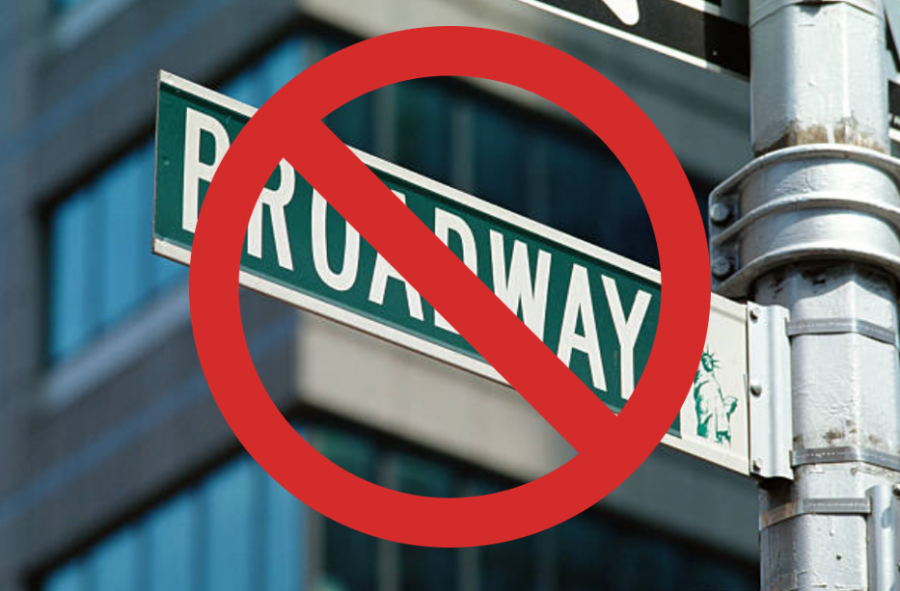 Logan Weisberg, Editor-In-Chief
May 7, 2020
For anyone keeping up-to-date on world news pertaining to COVID-19 and its implications, it will come as no surprise that Broadway and West End are both closed. On March 11,...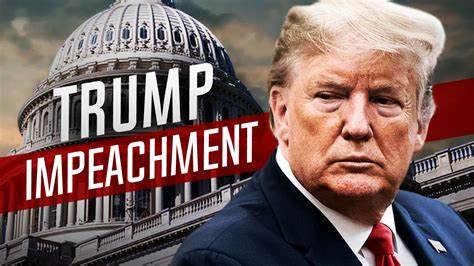 Bella Perez, Contributor
May 4, 2020
Oil prices suffered an all time historic collapse in April of this year after Saudi Arabia disturbed the market by gouging a price battle against their ally Russia. As an...
Cristina Lahud, Contributor
May 7, 2020
Brady, arguably one of the best NFL quarterbacks of all time has recently announced that he is leaving the New England Patriots and signed with the Tampa Bay Buccaneers. This came...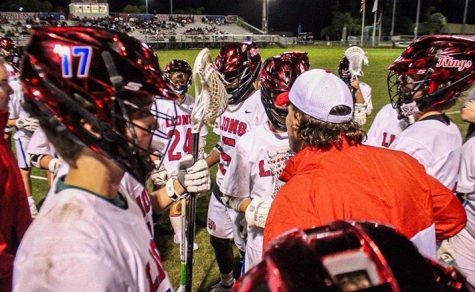 May 4, 2020
With the rise of global pandemic, COVID-19, student's lives have endured tremendous...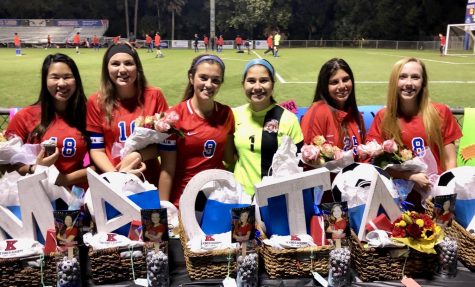 February 6, 2020
Six incredibe seniors on The King's Academy 2019-2020 varsity girls' soccer...
January 9, 2020
The King's Academy has accomplished a plethora of great things in many facets...

Loading ...
Ava Rose Weisberg, Contributor
May 7, 2020
Pi Day is an international holiday founded in 1988 by Larry Shaw which takes place on the fourteenth of March, or 3/14, which just so happens to be the first three digits of pi...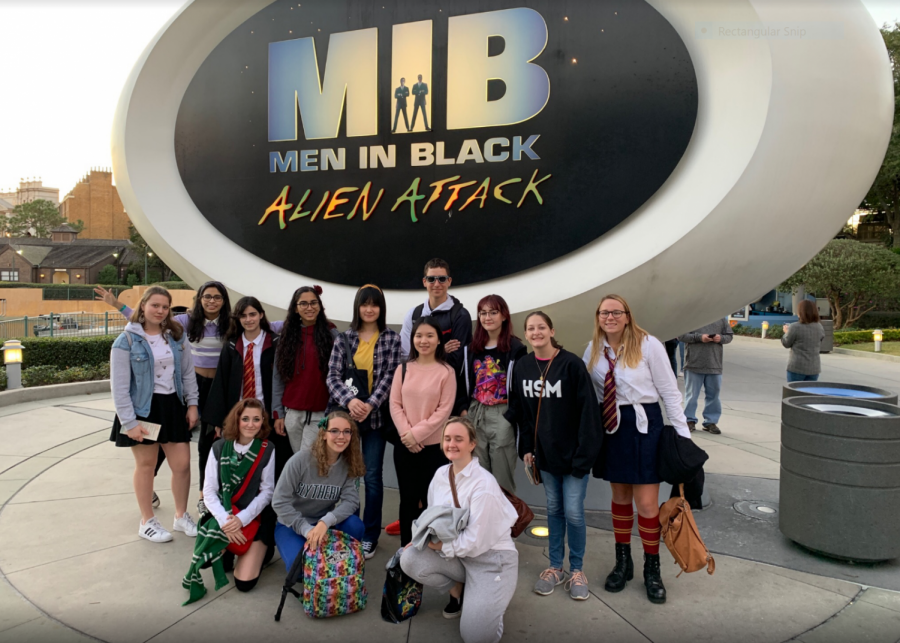 Ava Rose Weisberg, Contributor
May 4, 2020
Every year, The King's Academy takes a large group of high school students to Universal Studios for the annual Rock the Universe (RTU) concert, where Christian singers, such as...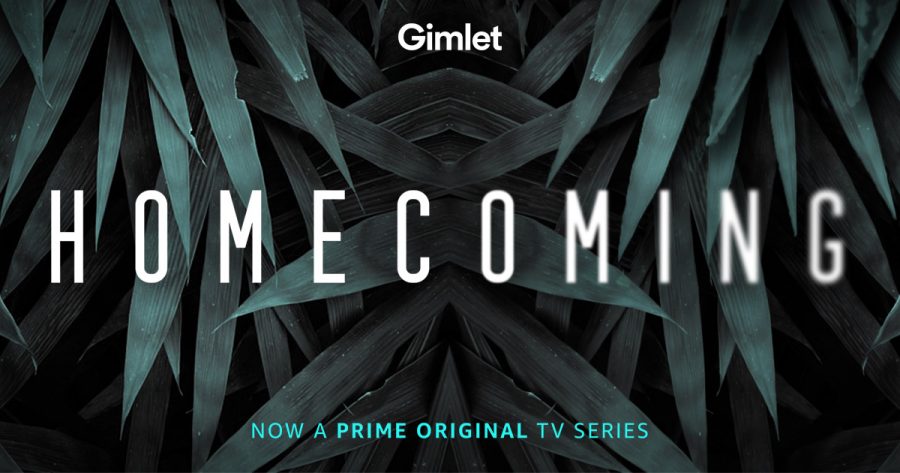 Logan Weisberg, Editor-In-Chief
May 7, 2020
If anyone knows me, they know I love stories. I write them, read them, watch them, tell them, etc. I also like listening to them, and one of the best ways to listen to great stories...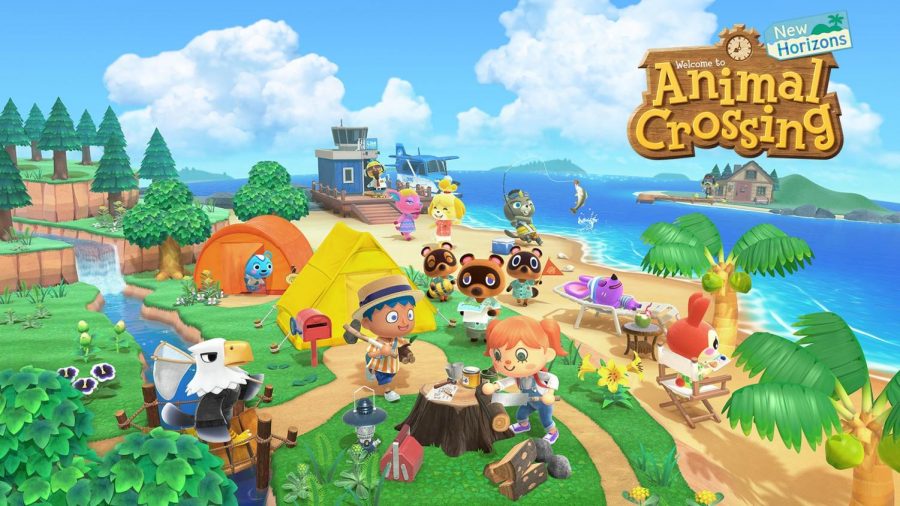 Colby Kugel, Contributor
May 7, 2020
Over quarantine, many teens and students at TKA and around the world have found themselves stuck doing absolutely nothing. But because of this, many of us have been looking for...

Loading ...