Carmen McDaniel, Contributer
September 2, 2021
The  TKA  Lions have been exceeding in sports recently. One team that really stood out was the TKA Lions Girls Varsity Lacrosse team. At the beginning of the year, the lacrosse...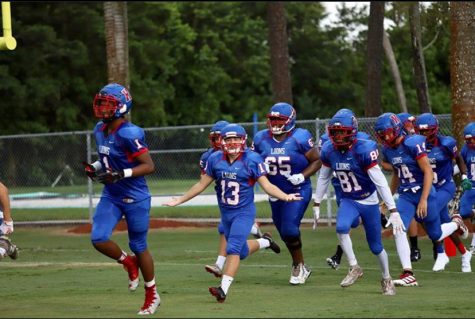 September 21, 2020
On Friday night, September 11 2020, The King's Academy football team opened...
Trading Patriots for Bucs? Tom Brady Announces his Departure from the Patriots
May 7, 2020
Brady, arguably one of the best NFL quarterbacks of all time has recently announced...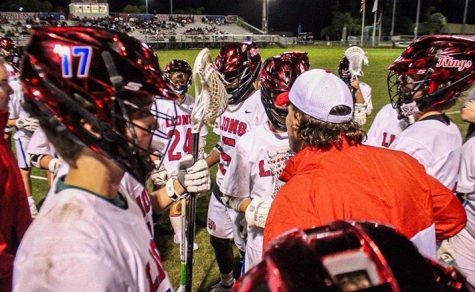 May 4, 2020
With the rise of global pandemic, COVID-19, student's lives have endured tremendous...

Loading ...
Cristina Lahud, Editor in Chief
February 23, 2022
Students and faculty are very excited for the new Dimino student Center to open next fall. The center will include a student study space, a mock courtroom, dining space, and...
Logan Weisberg, Editor-in-Chief
September 3, 2021
During the first semester of Acting I and II at The King's Academy, the class worked to prepare a one-act play to perform at the end of the year. This play was then performed on...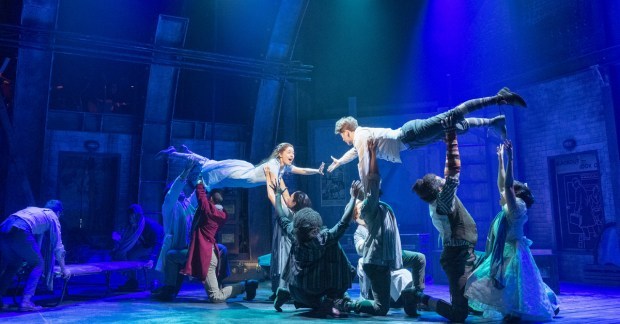 Logan Weisberg, Editor-in-Chief
December 16, 2020
Almost every day as I'm headed to school, I listen to a musical cast recording. Since I entered the "musical theatre fandom" four years ago, I have listened to hundreds of musical...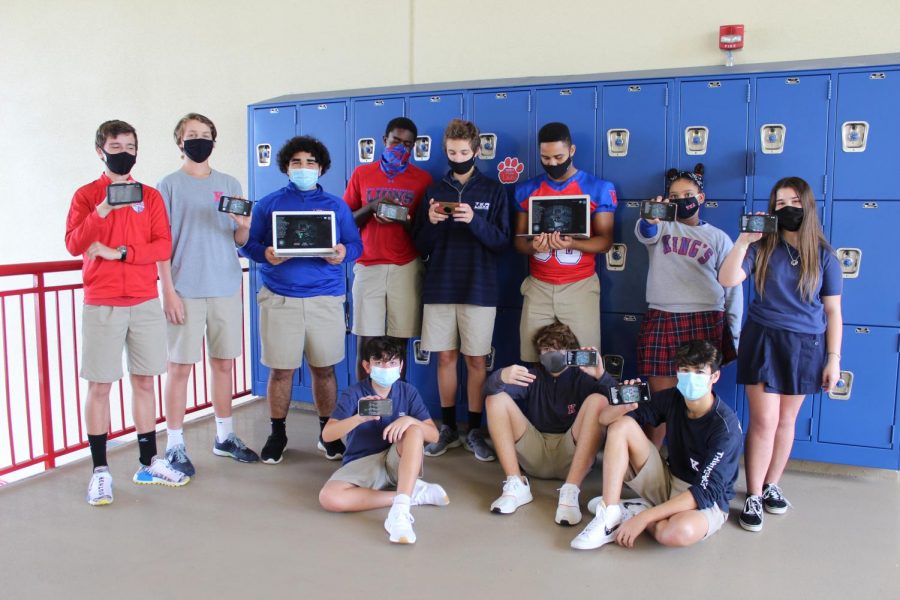 Colby Kugel, Contributor
November 12, 2020
As students from The King's Academy and others students around the world struggle to find something to do to keep themselves busy during this pandemic, their latest interest is...

Loading ...