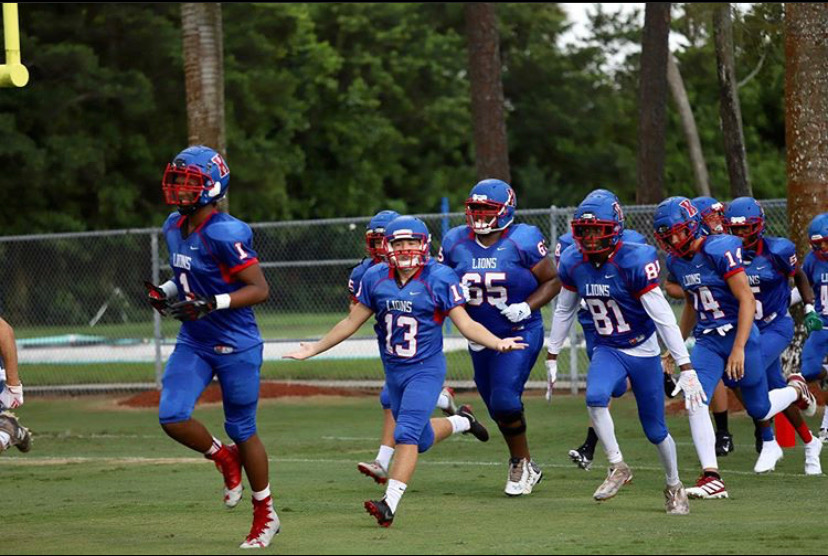 Olivia O'Leary, Contributer
September 21, 2020
On Friday night, September 11 2020, The King's Academy football team opened its 2020 season with a win against the Lemon Bay Manta Rays. This game, however, looked a little different...
Trading patriots for Bucs? Tom Brady announces his departure from the Patriots
May 7, 2020
Brady, arguably one of the best NFL quarterbacks of all time has recently announced...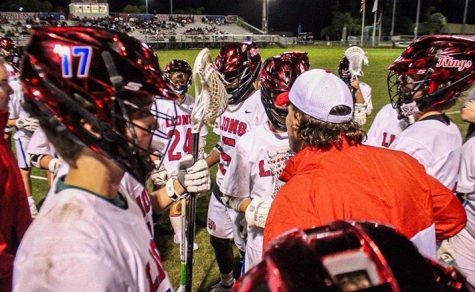 May 4, 2020
With the rise of global pandemic, COVID-19, student's lives have endured tremendous...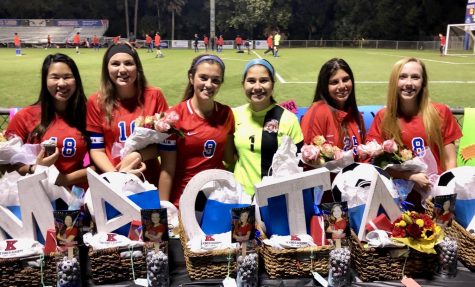 February 6, 2020
Six incredibe seniors on The King's Academy 2019-2020 varsity girls' soccer...

Loading ...
Emma Muschett, Contributor
February 8, 2021
As holiday joy flourishes in the month of December, Christmas traditions, seasonal edibles, gift giving, and beautiful décor are ever-present. The most wonderful time of year...
Emma Muschett, Contributor
September 30, 2020
Did you ever think that, one day, singing would be deemed unsafe? Well, since the startling arrival of Covid-19, our unimaginable thoughts have come true. All across the world,...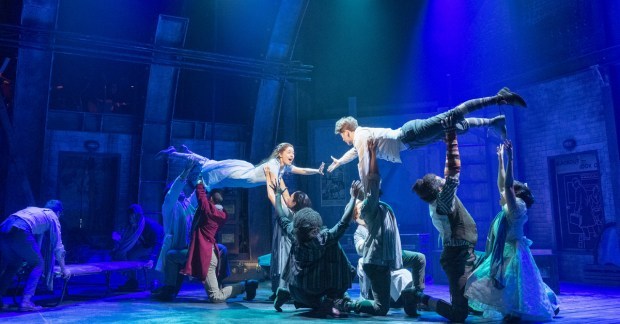 Logan Weisberg, Editor-in-Chief
December 16, 2020
Almost every day as I'm headed to school, I listen to a musical cast recording. Since I entered the "musical theatre fandom" four years ago, I have listened to hundreds of musical...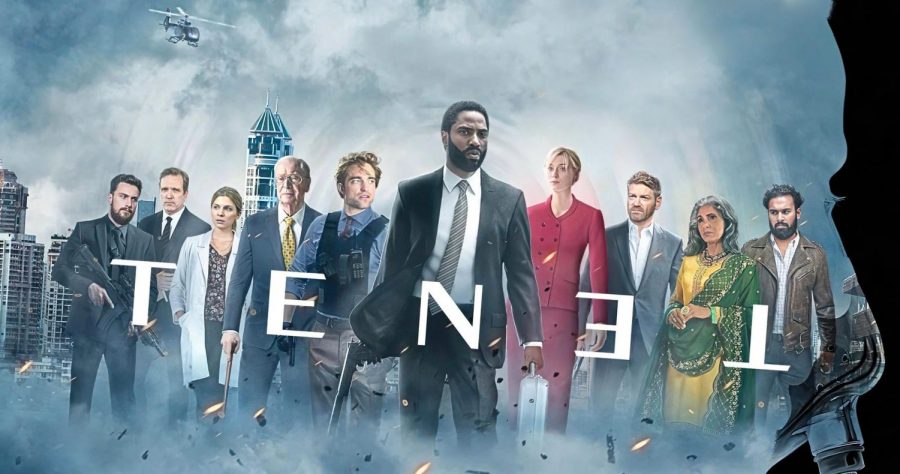 Logan Weisberg, Editor-in-Chief
October 4, 2020
Movie theaters have been closed for a while.  This caused some movies to release on streaming (Trolls: World Tour, Mulan) and others to get their release dates pushed back, in...

Loading ...