Loading ...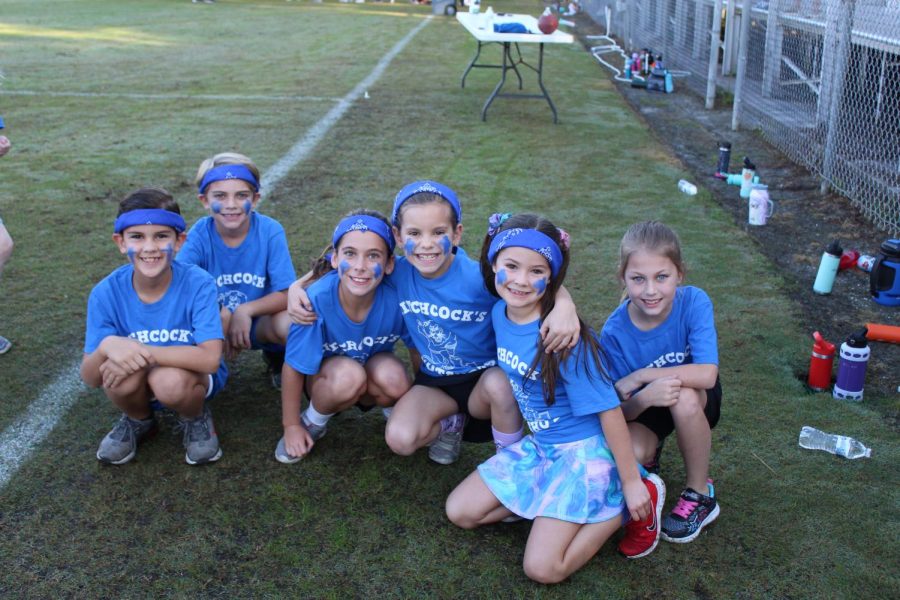 The Day of Jubilee is a TKA tradition that Elementary students look forward to all year. This annual event allows students to compete in friendly competitions that show the...
One of the main priorities that the administration, faculty, and staff strive for at TKA is to create a culture of unity from Junior Kindergarten to the twelfth grade. One...
         Are you an Elementary Student? Are you confused on some math problems? Do you need help with your reading? Well don't you worry! Elementary peer tutoring...
Students and faculty are very excited for the new Dimino student Center to open next fall. The center will include a student study space, a mock courtroom, dining space, and...
During the first semester of Acting I and II at The King's Academy, the class worked to prepare a one-act play to perform at the end of the year. This play was then performed on...