Jumping into the Junior High Bash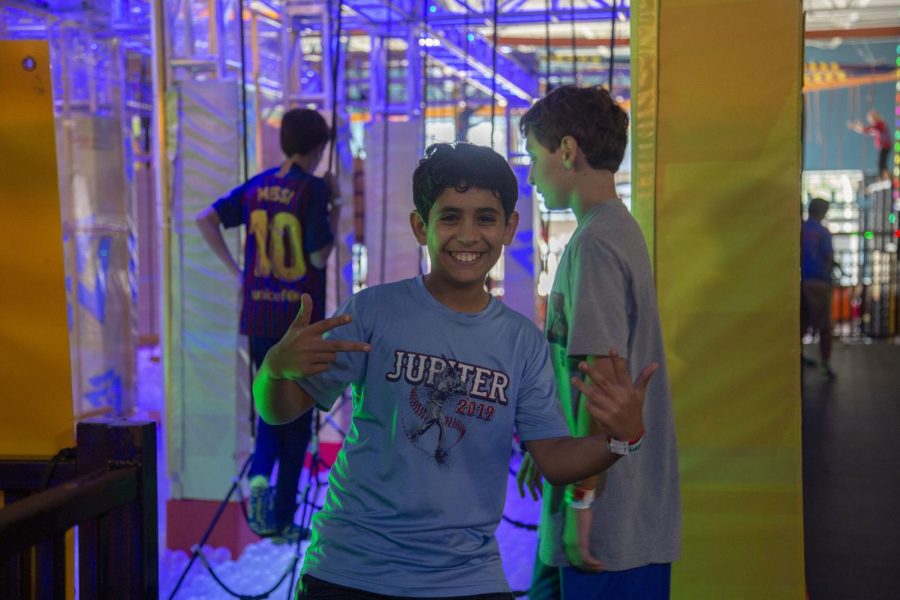 The King's Academy middle school students look forward to their Junior High Bash each year. The anticipated event takes place every August, just as everyone is settling back into the swing of school, resuming old friendships, and making new ones. This year, the students boarded the buses on Friday,  August 23rd, with excitement to spend their afternoons at Urban Air Trampoline Park in Wellington. Students were treated to pizza and refreshments as they bounced around on trampolines, competed in obstacle courses, played with virtual reality, and spent time with their friends.
Throughout the recent years at The King's Academy, the Junior High Bash has changed locations, surprising students every year. In the past, students have bonded with each other on thrilling water rides at The Rapids Water Park, or competed in laser tag and arcade games at Fun Depot. Yet, so far, Urban Air Trampoline Park seems to be their favorite place.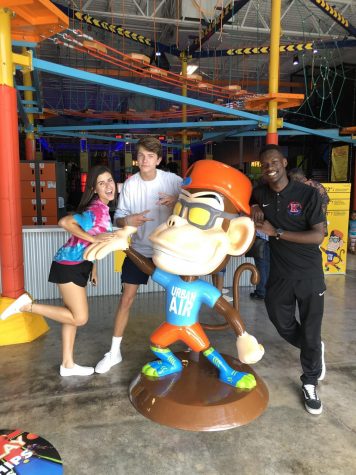 Not only did the seventh and eighth grade students get the opportunity to bond with their peers, but they got to know the Senior Prefects, as well. From handing out wrist bands to helping everyone get involved, the Prefects were there every step of the way. The seniors even joined in on the trampoline fun, and showed the underclassmen how to perform the highest jumps! During the quieter time at the dinner break, the Prefects were able to share the gospel with the younger students. The Senior Prefects enjoyed their afternoon just as much as the middle school students, especially their time spent talking about the Lord. Overall, the event was a success, full of bonding, laughing, talking about the Bible, and of course, jumping on the trampolines! This year's Junior High Bash will definitely be remembered for years to come.
About the Contributor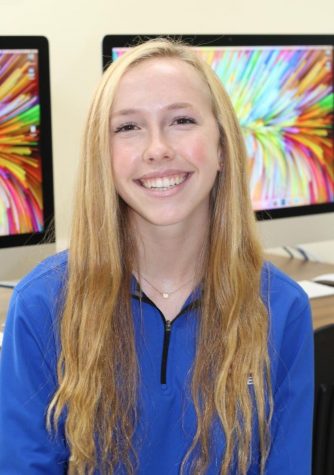 Alli Graves, Contributor
Alli Graves is a twelfth grader at The King's Academy. She has been attending TKA for nine years and is extremely excited for her senior year. She has...