Cruise Ship Companies Gather to Aid the Bahamas After Dorian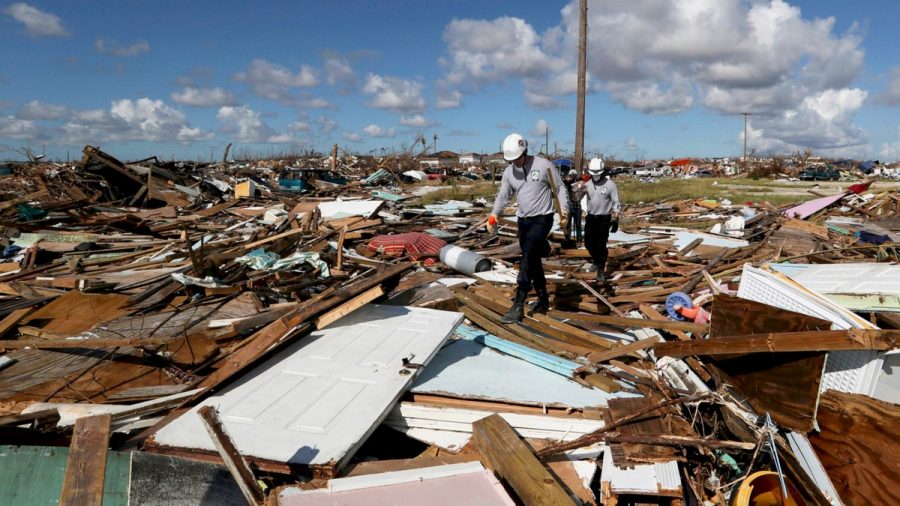 Amid the aftermath of the Hurricane Dorian, the Bahamas were left in shambles. As the death toll continues to rise, over seventy-thousand individuals are left homeless. The catastrophic storm strengthened to a category 5 before making landfall on September 1, 2019. The hurricane proceeded to hover over the Bahamas for a day and a half, ripping homes apart and leaving the islands beyond recognition. As emergency relief efforts are currently fighting their way onto the land, roads are blocked, flooded and unreachable. Families are left with only the debris of their homes and cars, and the remains of their lives. It is estimated that people will be out of jobs for months. The country has been stricken with no food, water or power.
Before the storm, The Bahamas were famous for sunny tourism and vacation excursions. For more than half a century, the Bahamas have been a part of cruise line itineraries and destinations, and thousands upon thousands have made memories on their shores. However, due to the conditions of the land, they will need some serious help to get back to where they were. As an assist for the recovery of the Bahamas, cruise lines like Royal Caribbean, Carnival, and The Walt Disney Company stated on September 2nd that they will be donating 1 million dollars each, to make sure these recovery goals are met. Multiple cruise lines have announced that they are taking matters into their own hands to help the Bahamas recover to its former state. Besides their generous donations, companies are diverting ships from their routes, and sending them over with a surplus of supplies to help individuals who have been affected. The companies have stated that, amidst this tragedy, they want to the country to know they are by its side to aid in the rebuilding process.
About the Contributor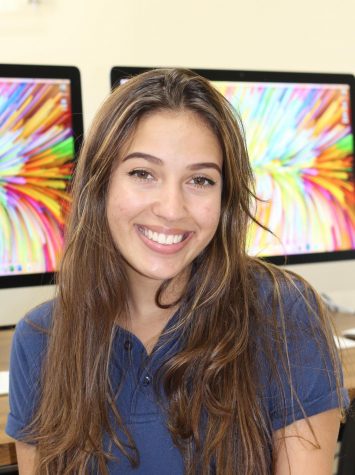 Bella Perez,
Isabella Perez, senior, is a first-year writer for The Lion Ledger. She has been at The King's Academy since the forth grade. Isabella joined the news...