Radio City Music Hall Christmas Spectacular Performance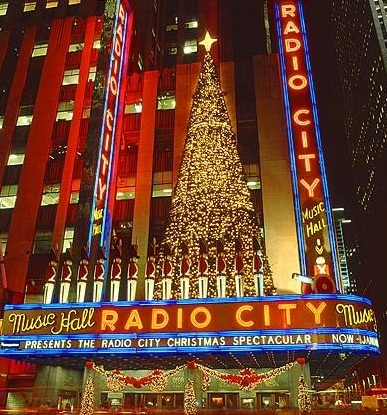 This December, TKA students in the His People Elite Choir, will participate in the Christmas Spectacular performance at the Radio City Music Hall. This is an honor and a privilege that the students will enjoy. Students are going to perform live at the Radio City Music Hall with the Rockettes. The "Christmas Spectacular" began in 1933 when the Music Hall presented lavish live stage shows along with the latest Hollywood feature films. The first Christmas show was produced on December 21, 1933, and ran for two weeks. This was just one year after the opening of the Music Hall in 1932. The show was created by the Music Hall's stage producer Leon Leonidoff and designer Vincente Minnelli. It consisted of an overture with Erno Rapee and the Radio City Symphony; a solo on the Mighty Wurlitzer Organ. The Rockettes' performed the "Parade of the Wooden Soldiers", choreographed by their founder, Russell Markert. These last two scenes have continued every year in the annual show up to the present day. The Christmas show, like all the Radio City stage shows, continued to be produced and choreographed by Leonidoff and Markert through the early decades of the Music Hall's history. Later, Peter Gennaro and others produced the annual show. TKA students have been rehearsing before school since the beginning of the year. To participate on this trip, students had to audition for the rigorous, His People Elite Choir. TKA students are ecstatic to go on this trip and experience this great opportunity.
About the Writer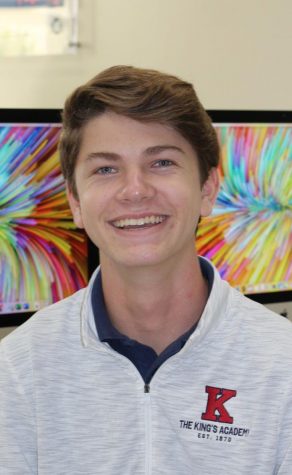 Tyler Cool, Contributor
Tyler Cool is a senior at The King's Academy. He has been at TKA for 7 years. Tyler is involved in theater, choir and engineering. His favorite subjects...