The King's Academy's Symphony Orchestra recently put on the Night at the Movies concert on February 10, 2023.
"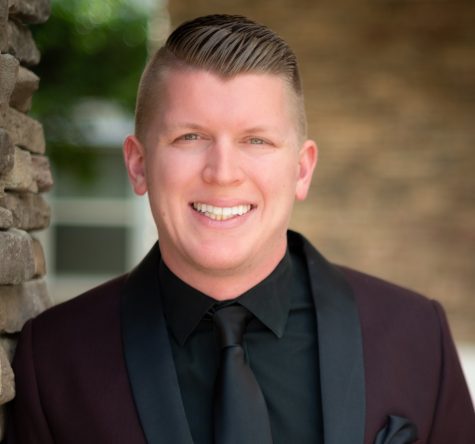 We like to find unique and different performance opportunities that create an experience and a memory that most programs don't offer, so we are so thankful that we can provide a concert and a show here at The King's Academy, a show with these wonderful and talented students.
— Mr. Wes Lowe
This award-winning high school symphony orchestra, under the direction of Mr. Wes Lowe and Mr. Andrew Jeffrey, preformed many of your favorite movie themes and clips including James Bond, Jurassic Park, Schindler's List, Star Wars, and many more!
For this show, however, the symphony orchestra did not just play the music alone, actually playing along to clips from the movies to which the songs belong. These clips were played behind the orchestra on a massive LED wall display, creating an immersive experience for everyone in the audience as they heard the masterful playing of the symphony orchestra and witnessed the stunning visuals from the movies.
This LED wall display that was used for the Night at the Movies concert is similar to that which was used previously for Ruth, the Sight & Sound show that The King's Academy got the privilege of performing. It is also the same technology that is used for Studio 70's virtual production films and will be used in the new Esther B. O'Keeffe Innovation Center. This impressive technology is an amazing blessing to have access to here at The King's Academy to enhance the experiences created by all the gifted students who attend this school.