Mrs. Cangelosi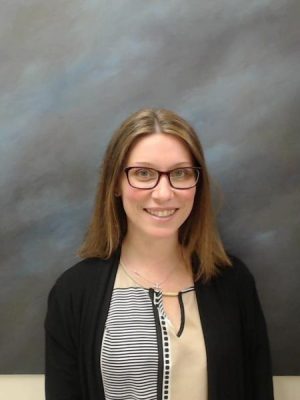 Some of the most valuable contributions here at The Kings Academy are the teachers.
They teach us valuable information daily while always attending to our needs. Teachers work so very hard and pour everything they have into us so we can receive a great education and be prepared for college and the real world. We are blessed everyday by our teachers, and it is always a big blessing when new teachers come to work at The Kings Academy. Mrs. Cangelosi is one of those special teachers that started teaching at The Kings Academy this year. She teaches Life Science and Biology, and has a variety of students ranging from seventh all the way through twelfth grade. 
Mrs. Cangelosi grew up in New York where she spent lots of time with her grandparents carrying on Italian traditions.  She is the oldest out of her four siblings. Her parents were very loving, supportive and hard working, and they set a great example in developing a strong work ethic and the importance of good character.  Mrs. Cangelosi has two kids, Michael in the fifth grade and Kate in the third grade. Both attend The Kings Academy. She has always wanted to become a teacher, "I love learning and enjoy sharing what I've learned with others." says Mrs. Cangelosi. She originally pursued a degree in biology because studying life was a passion of hers. She then went to work in a medical lab for years. While there, she felt a strong desire to pursue teaching. She then went to FAU and added a teaching component to her biology degree. For seven years before teaching at The Kings Academy, she taught at Spanish River Community High School in Boca, where she taught Biology and AP Environmental Science. Mrs. Cangelosi says "My favorite part of teaching is having the opportunity to improve each year and create more every year. Just like the movie "Groundhog Day" I get to do it over each year, and it gives me the ability to keep getting better." The most meaningful thing she gets from teaching is her relationship with the students. She loves spending time with them and having a chance to be a positive influence in their lives. 
Teachers are a big part of our lives and we are so blessed to have Mrs. Cangelosi here with us at The Kings Academy, and can't wait to meet all of the new teachers that come to teach us next year!